What is Digital Transformation?
Digital Transformation. Digital TRANSFORMATION. DIGITAL TRANSFORMATION!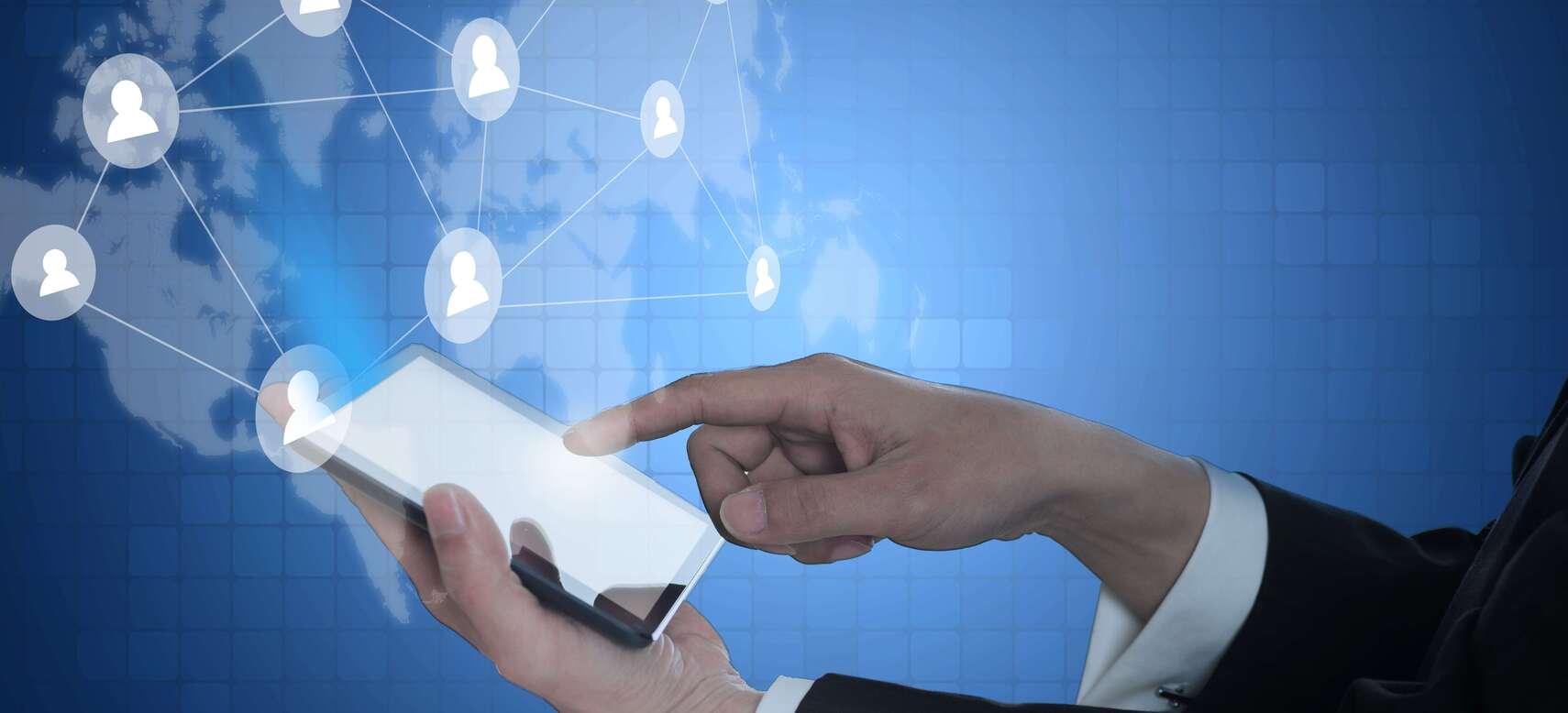 We're certain that every SME business owner has at least came across this term before for once.
You might have seen it from your Google Search Results when you searched for,
"How to make my business competitive?"
"Improve my business productivity"
or "What is Digital Transformation?".
Maybe you saw the term being mentioned in the news or an article. It doesn't matter how you first learned about the term, what matters is you realizing the importance of it!
Digital transformation is the integration of digital technologies into all areas of businesses. Digital transformation changes how businesses operate, how values are being delivered to the customers, and even the culture of businesses.
To fully achieve Digital Transformation is no easy feat because it requires more planning and strategies. However, any SME businesses that are digitally transformed will gain a significant competitive advantage over others in this new digital era.
To understand how the term "Digital Transformation" came about, it is also necessary for SME business owners to also understand "Digitization" and 'Digitalization".
What is Digitization?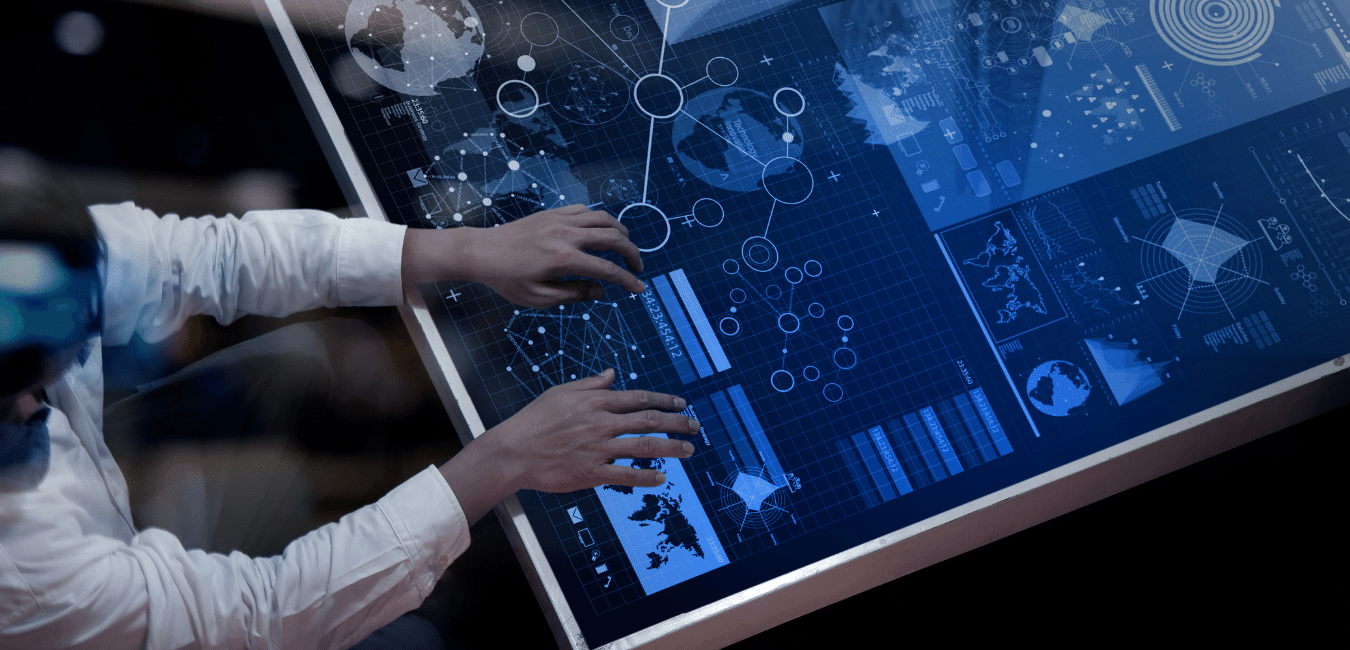 Digitization is the shift from analog to digital.
For businesses, Digitization represents the process of converting business data and information from their physical version (paper documents, files, logbooks, photographs, and etc.) to digital format.
This shift can be seen as the first step in achieving Digital Transformation for SME businesses because, without Digitization, SME business owners will not be able to proceed with the next step, Digitalization.
What is Digitalization?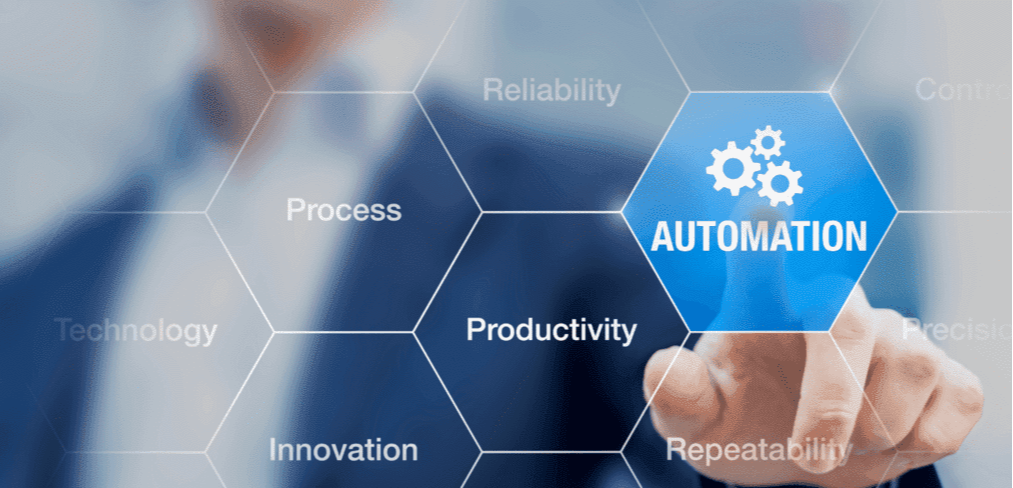 Digitalization is the process of using digitized data to simplify work. This is commonly done through the implementation of digital technologies.
"Digitalization is the use of digital technologies to change a business model and provide new revenue and value-producing opportunities; it is the process of moving to a digital business." – Gartner
Instead of data and information, Digitalization focuses more on the improvement of business processes, models, operations, and functions with the implementation of digital technologies.
Business efficiency and productivity are often the two main areas that SMEs aim to improve. With higher efficiency and productivity, achieving business goals can be a lot easier and faster.
One of the examples of Digitalization is the automation of business processes such as reporting, supply reordering, and the creating of documents.
Digitization and Digitalization are keys to success for any SME business in this new norm, so much so that Pivotino even has one of its own solutions named as "Digitize & Digitalize"!
How to Digitally Transform Your SME Businesses?
By now we should all understand and realize the importance of Digital Transformation.
It is so important, the Malaysian government has even introduced the MyDigitial initiative with the purpose of harboring digital change and promoting economic competitiveness!
Now if you are wondering…
"How do I digitally transform my business?"
"What should I do to achieve Digital Transformation?"
"Where should I start digitally transform?"
…here are some ways on How to Digitally Transform Your SME Businesses!
1. Be Data-Driven in Decision Making

SMEs that wish to digitally transform their businesses will first need to go through the Digitization process. Through data and information digitization, SME businesses will be able to drastically improve their data quality and accessibility.
Accurate and easy to access real-time data can help SMEs make better decisions by being more data-driven when it comes to making decisions.
When SMEs are able to be highly data-driven, they can be said to be on the right track in achieving Digital Transformation.
2. Automate your Business Processes

After completing the Digitization process, SMEs should then put more effort into Digitalization.
One of the crucial aspects of the digitalization process is automation. With data and information digitized, SMEs will be able to integrate and automate their manual business processes.
Manual tasks that can be time-consuming should be cut down to a minimum if SMEs are aiming to achieve Digital Transformation.
3. Break Out of the Boundaries of a Physical Workplace

To achieve digital transformation, SME businesses will first have to encourage remote working among the teams.
One of the best perks of digital technology implementation for SME businesses is gaining the ability to work remotely. As the work from home (WFH) culture has become the new norm, remote working is no longer a choice, but a necessity to some SME businesses.
Not being constrained by the boundaries of the office premises, SME employees will be able to work anywhere and at any time they want.
With the help of digital technology, SMEs will be able to encourage remote working all while ensuring work is being done efficiently and effectively.
4. Embrace the Implementation of Digital Technology

 Last but not least, in order to fully transform digitally, SMEs will have to embrace the change that digital technology implementation will bring.
Implementing digital technology can be quite a challenge to some SME businesses. SME businesses that have never implemented digital technology before will be in for a cultural shock.
However, SMEs that are able to persevere and embrace the change will definitely be able to reap the benefits from it!