Work beyond the boundaries of an office through an integrated online working platform. Keep your teams connected and your business running amid the pandemic.
With the current pandemic, 55% of respondents say their organizations will have a substantial increase in remote working.
- The State of Digital Workplace 2020 Q3 Edition (Brice Dunwoodie, 2020)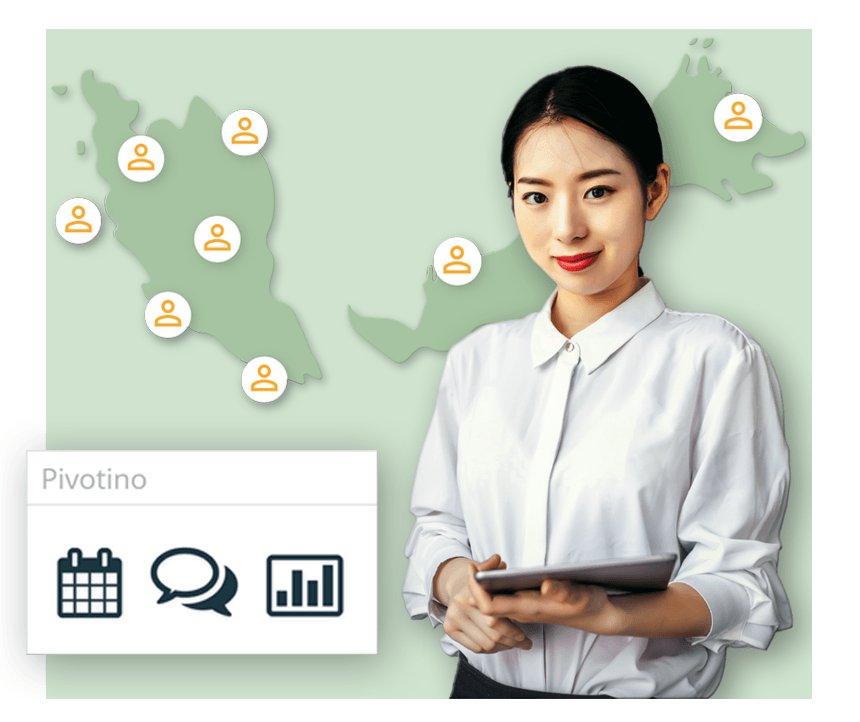 Simplify Remote Work
Simplify the transition process of working in the office to working from home without jeopardizing the productivity of your business. Run and grow your business successfully from all corners of the world.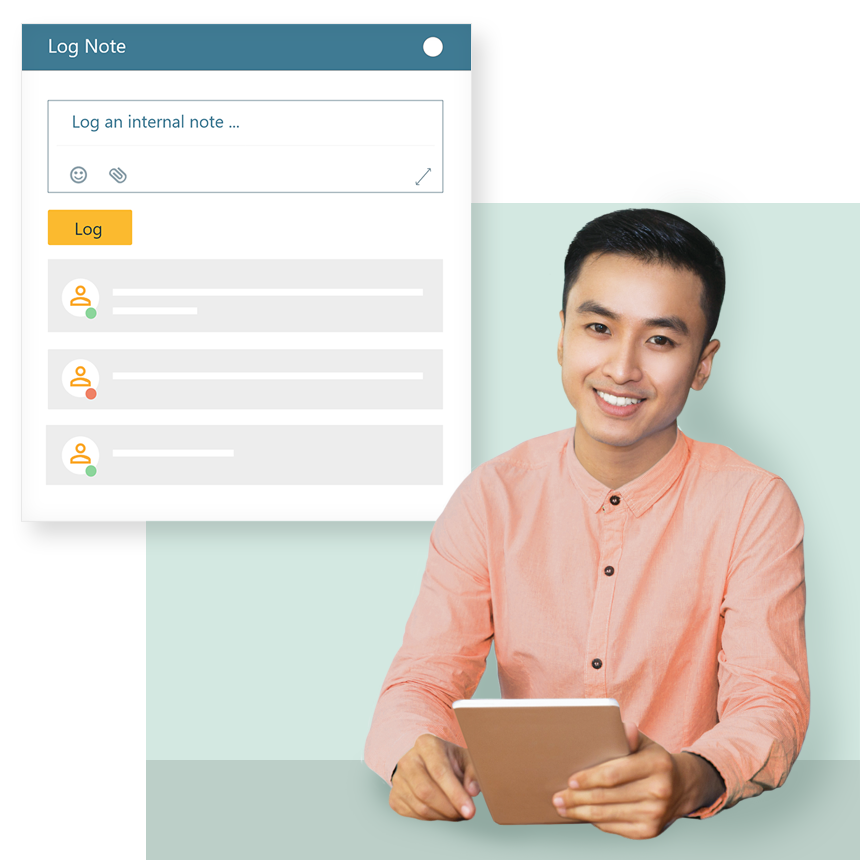 Communicate & Collaborate in Real-Time
Enhance the overall communication and collaboration of your teams with the Log Note function that allows two-way interactions. Keep your teams productive and your customers happy, no matter the circumstances.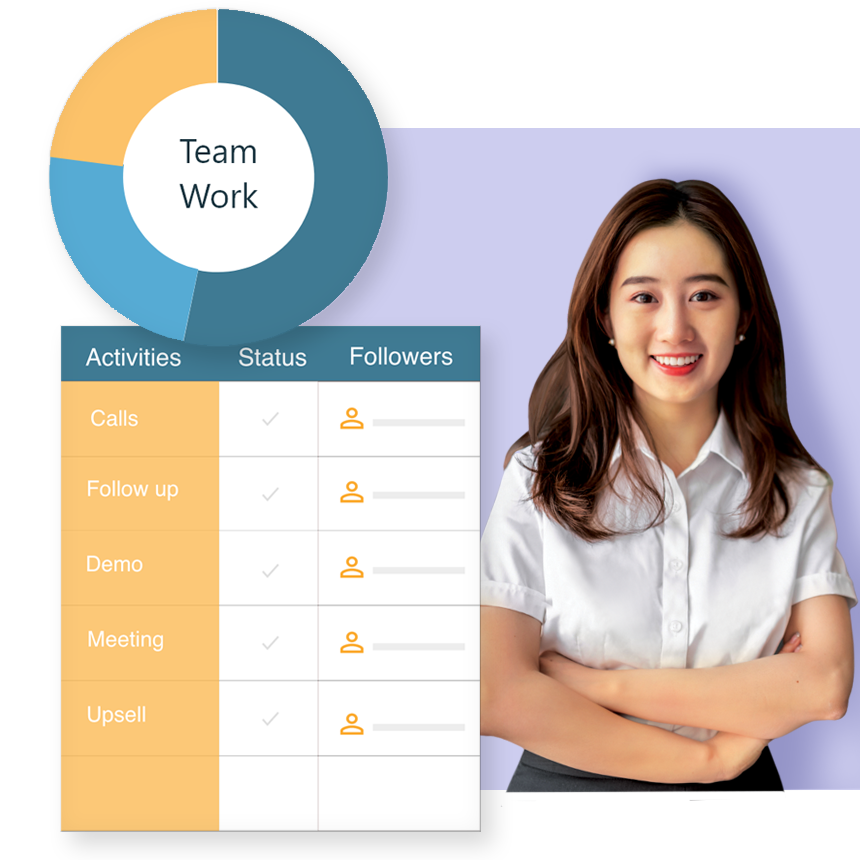 Better Team Accountability
A digital platform that encourages effective task delegation and planning. Improve the overall accountability of your teams with full visibility and traceability on all assigned responsibilities.
A Digital Workplace That Keeps Your Team Safe
all while staying productive beyond the physical workspace.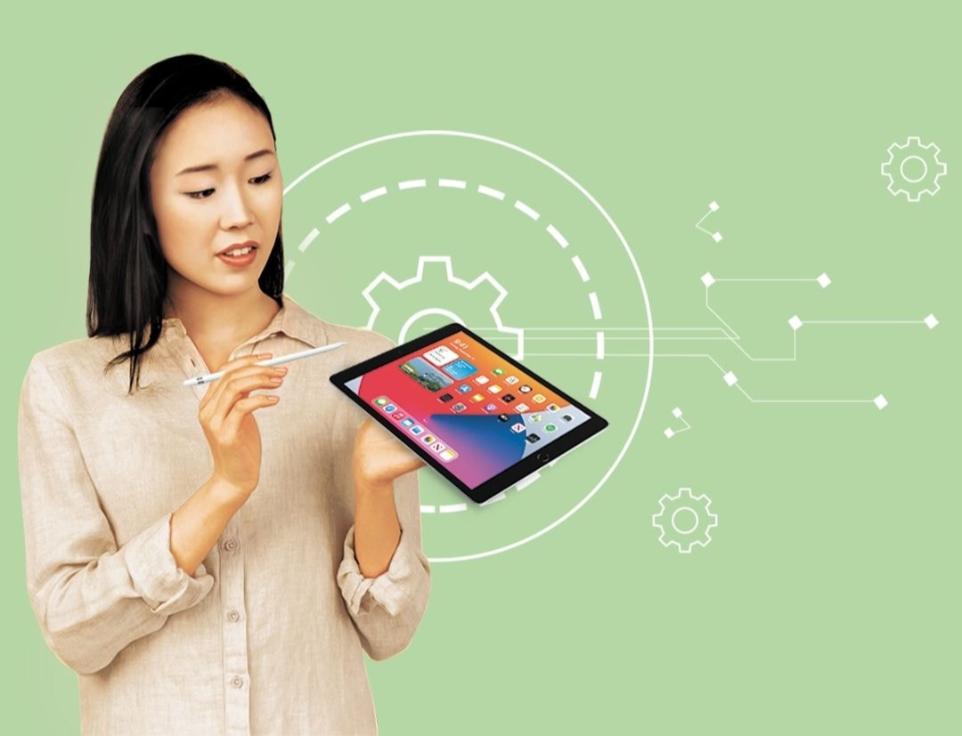 Digitize & Digitalize
Harness the full power of digital technology and stay competitive with Pivotino.
Learn more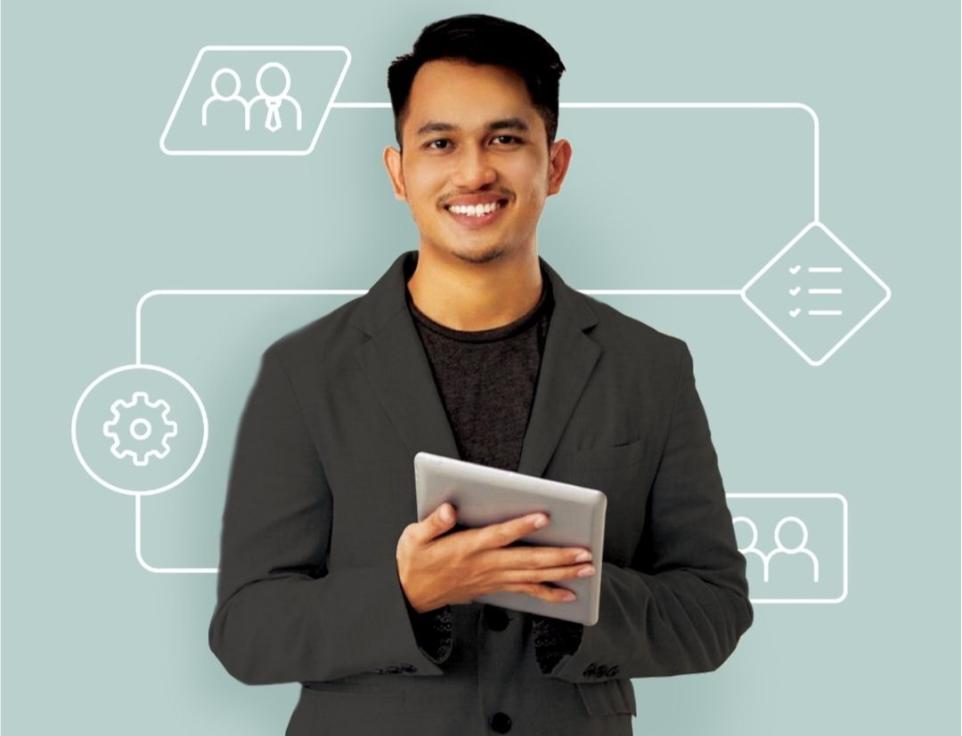 Customer Workflow
Maximize your business profits with a personalized and systematic sales process.
Learn more